Organic Elderberry Favorites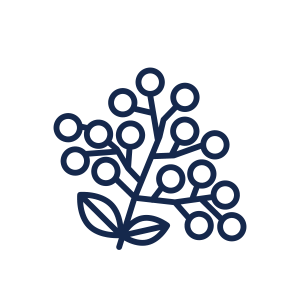 FOCUSED ON OUR STAR INGREDIENT: ELDERBERRY
OUR PRODUCTS CONTAIN CLEAN INGREDIENTS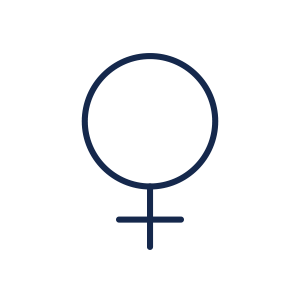 woman-owned & operated small business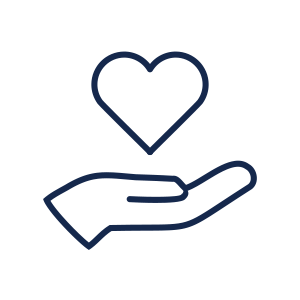 WE GIVE BACK & INVEST IN OUR COMMUNITY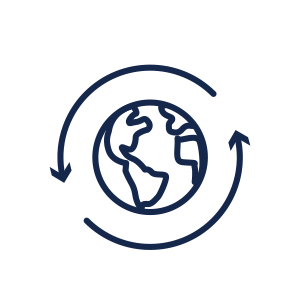 ECO-CONSCIOUS SUSTAINABLE PACKAGING
About
Sweet's Elderberry is committed to bringing your family the health benefits of organic elderberries with honesty, purity, and exceptional taste.


about sweet's
Subscribe & Save
Save 10% over everyday pricing on our best-selling items! Simply choose "Subscribe & Save" under select products before adding to cart. Choose quantities and delivery frequency, and agree to subscribe for at least two orders. Update or pause your subscription at any time.
Subscribe & Save
As a health coach, I take great care in the supplements that I recommend to my clients. I recommend Sweet's Syrup for the antioxidant boost it provides and the simplicity of its ingredients. I use it with my own family, and recommend it without reservations to my friends and clients. Anyone looking to support their immune system will want to try Sweet's Syrup!
Haynes Pascall
Health Coach, www.therightbite.com
We have used various forms of elderberry syrup for daily immune support, but I really prefer the taste of Sweet's and am convinced that local raw honey has added benefits, including seasonal allergies. I highly recommend this product because it is also made with love and the desire to improve the health of those who use it.
- Cammy Benton
MD, Benton Integrative Medicine
I've tried many of the elderberry products out there and this is, by far, the best ever! Sweet's uses a combination of top ingredients for immune support, which I like, and the ingredients are very high quality. It has no added sugar, artificial flavor, or fillers like some of the other syrups. Plus Sweet's tastes amazing! I can tell a huge difference when I use this product.
Randi B.
I am a teacher at a preschool, and I make a beeline for Sweet's Syrup! I have shared it with coworkers and sent it to my daughter. I'm not a bandwagon person, but I would wear a sandwich board for Sweet's!
Donna S.
Pleasantly surprised and amazed! I've never had shrub before and wasn't sure, but Sweet's Elderberry Shrub is YUMMY! I'm adding it to my home bar collection AND our morning routine of wellness shots.
Francis M.
I buy Sweet's DIY Kits for myself and my 91-year-old mother to help boost our immune systems. She loves it and so do I! The kit comes with easy-to-use directions. I use local orange blossom honey. Makes the kitchen smell wonderful!
Cheryl
Sweet's Daily Defense Tincture is absolutely delicious! I've been taking it every day and am absolutely loving it. I could drink the bottle, easily. Great work, Team Sweet's!
Rachel M.
Best combo ever = Delicious AND good for you!! If you haven't tried Sweet's Elderberry Shrub, find it! Benefits are 100%. Clean ingredients and low sugar content!
Amy, BSN, RN
Sweet's is very much a brand that my customers already know. It's going to sell well based on having it for just a short time and watching it already move. Thanks!
Greg Deese
Oakhurst Pharmacy, Charlotte, NC